STUDIORIMAU PLT
Turn Your Idea Into Reality
We offer clients a full range of technology services, from designing to providing on-demand maintenance. Our core specialties are working with web & mobile technologies while ensure that the thing we delivered doesn't break.
Mobile Development
The smartphone is replacing other devices faster than you think. Make sure you're onboard!
E-Commerce Development
Engage your clients and prospects without boundary. Why eCommerce? Personalized to your needs. Most important, you own it.
Website Development
Website for all categories. Our design philosophy is responsive. Your web will looks nice at all platforms.
Bespoke Solution
On-shelf solution can't suit your requirements? We can build custom solutions for our client as well. 
Featured Project
HABRA – eCommerce Website
HABRA, Jenama Premium Malaysia.
HABRA Group Sdn Bhd, had engaged us for a full website revamp from their initial design, which also done by us few years back. HABRA's eCommerce website also featuring POS functionality for their physical boutique usage which allow the inventory kept in one place for easy management.
Featured Project
TransacPay – Responsive Web Design
TransacPay are a team of passionate and experienced professionals from accounting, tax, finance, and IT background. We had been engaged by them to develop a responsive website for their company. Responsive; it will suite itself according to device used by the web browser.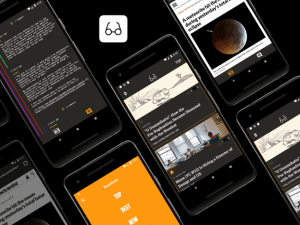 Mobile App - HackerNews App
Mobile APP - Foreign Worker QR
Office Address
Level 15, B01-B, Menara 2 KL Eco City, No. 3 Jalan Bangsar 59200 Kuala Lumpur
Contact No
03- 2770 8726
011-5688 3310
Send a Message
Have a general question? We're just an email away.